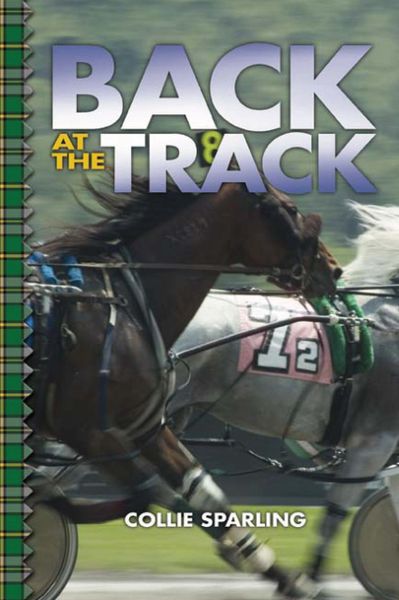 Back at the Track
by Collie Sparling • photos • 312 pages
HARNESS RACING stories from 50 years of memories of horses, owners, drivers, trainers, grooms, tracks, judging, and races.
Sparling is well known from his years as race secretary at Tartan Downs, Sydney, and Northside Downs, North Sydney. He began to write weekly articles for the harness racing program in 2010, and discovered the popularity of his commentaries, presenting Cape Breton racing experience in plain language.
Richly illustrated with photos of horses and horsemen.