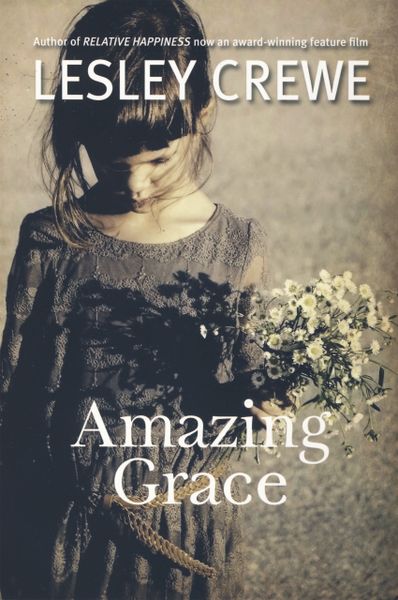 Amazing Grace — A Novel
by Lesley Crewe • 288 pages

SHE HAS EVERYTHING SHE NEEDS. Grace shares her Baddeck home above the Bras d'Or Lakes with a gentle giant named Fletcher. But her blissful life is rudely interrupted when her estranged son calls from New York City, and she finds herself in charge of her self-absorbed city granddaughter Melissa.
Trapped between a past she's been struggling to resolve and a present that keeps her on her toes, Grace decides to finally tell her story. Either the truth will absolve her, or cost her everything!
Crackling with Crewe's celebrated wit, this is a heartfelt tale of enduring love and forgiveness.