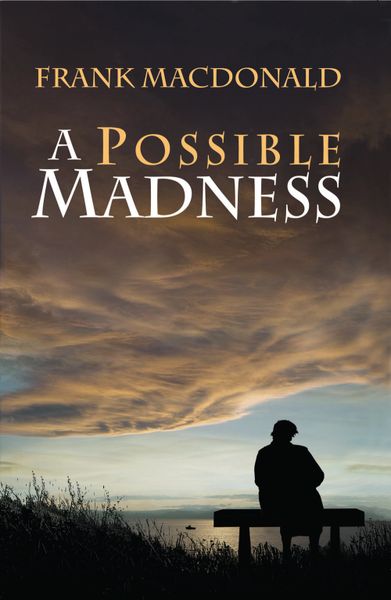 A Possible Madness
by Frank Macdonald • 368 pages
A TENDER AND WITTY STORY of small-town politics and the passion for community that fuels both sides of a divisive issue: how best to forge a new future for a failing coastal town, from its rich resources of hidden coal and stunning scenery.
Peopled with memorable characters and sustained by a deep understanding of the generosity, irascibility, and capacity for growth that can redeem the bitterest of enemies, this second novel about the little Cape Breton town of Shean brings us a love story and a wise take on the ongoing arguments over economy and environment.
Entertaining writing by the Inverness Oran's noted journalist—author of A Forest for Calum.