Year Of The Horse—A Journey of Healing and Adventure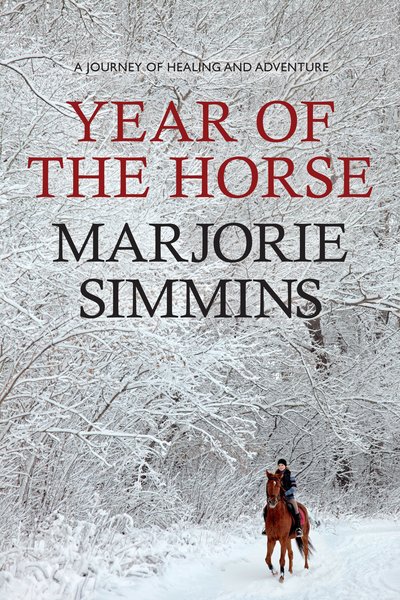 Year Of The Horse—A Journey of Healing and Adventure
by Marjorie Simmins
DYNAMIC AND LYRICAL!
After a severe horseback accident, this journalist and author finds herself unable to walk. During the months of recovery, she determines to put the pain behind her and to train to compete in a horse show. Onboard a dazzling quarter horse palomino, she grows stronger as the mare challenges Simmins and pushes her to the edge of her emotional and physical limits. At the same time, she finds support in a whole new horse community across Nova Scotia.
For every horse-woman or -man who's had a serious setback and never lost the love of the sport, or the animal.