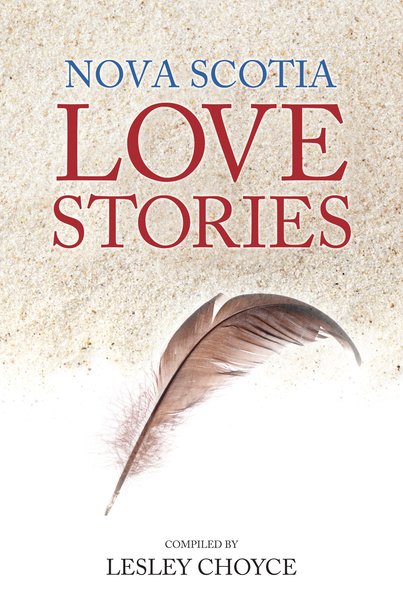 Nova Scotia Love Stories
compiled by Lesley Choyce
HEARTWARMING,TOUCHING, FUNNY, and profound stories by some of Nova Scotia's most beloved authors explore the myriad ways in which a love story exists.
Here are the many guises and moods of love: for the young, the aged, and all points in between. There is love that is healing, heart-throbbingly joyful, but also love that is disillusioned, unusual, possibly misguided, but always life-changing.
Budge Wilson, Maureen Hull, Sheldon Currie, Harold Horwood, Carol Bruneau, Lesley Choyce, Jim Lotz, Michael Ungar, Chris Benjamin, William Kowalski, Don Aker, Steven Laffoley, Jon Tattrie, Lindsay Ruck, Marjorie Simmins, Silver Donald Cameron, and Bruce Graham—with tales of unlikely partners, two mothers, profound attraction, and long-standing commitment.